Science, Mathematics, and Research for Transformation (SMART) Scholarship-for-Service Program
What is the DoD SMART Program?
The Science, Mathematics, and Research for Transformation (SMART) Scholarship-for-Service Program, funded by the Department of Defense (DoD), is a combined educational and workforce development opportunity for science, technology, engineering, and mathematics (STEM) students.
SMART offers scholarships for undergraduate, master's, and doctoral students currently pursuing a degree in one of the 24 STEM disciplines. SMART scholars receive full tuition, annual stipends, and guaranteed employment with the DoD after graduation.
SMART provides the research leaders of tomorrow with not only an education, but a career.
---
Apply between August 1st and December 1st
3,820
Scholarships Awarded
91%
of SMART scholars successfully completed/are on track to complete service commitments
SMART provides scholars with the tools to pursue their STEM education and begin their career in a civilian position with the DoD.
Benefits include:
Full tuition
Annual stipend between $30,000 - $46,000, depending on degree level
Summer internships
Book and health allowance
Experienced mentor
Guaranteed employment at a DoD facility upon degree completion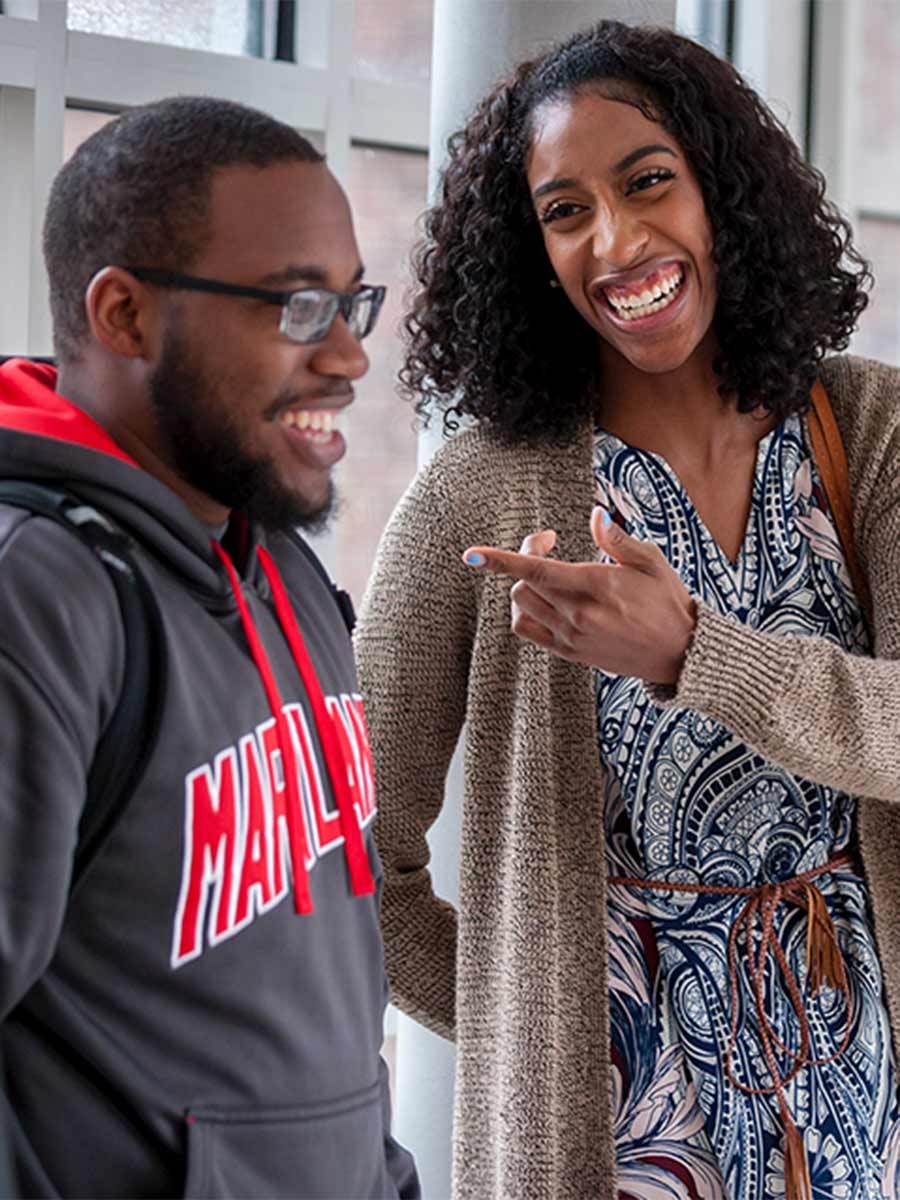 Ronald V. Dellums Memorial SMART Scholarship
In 2023, the SMART Program expanded the scholarship program eligibility by introducing the Ronald V. Dellums Memorial SMART Scholarship (Dellums SMART Scholarship). To honor the lifetime work of Representative Dellums, Congress established the Ronald V. Dellums Memorial SMART Scholarship, with the goal to increase participation of underrepresented students in the DoD STEM workforce. This opportunity expands the SMART scholarship opportunity to rising college freshmen who plan to pursue a bachelor's degree in one of the 24 SMART STEM disciplines. High school seniors are eligible to apply for the Dellums SMART Scholarship.
Students seeking to attend a Historically Black College and University, Minority Institution, or Minority Serving Institution are particularly encouraged to apply. The Dellums SMART Scholarship is open to all applicants who meet the eligibility requirements.
SMART STEM Disciplines
The program focuses on students pursuing disciplines that are critical to national security functions of the DoD. The following is a list of SMART's 24 approved STEM disciplines. These disciplines are general umbrella disciplines—specific applicant majors or fields of study may fall under one or more discipline on this list.
Aerospace and Aeronautical Engineering
Biomedical Engineering
Biosciences
Chemical Engineering
Chemistry
Civil Engineering
Cognitive, Neural, and Behavioral Sciences
Computer Science and Engineering
Cybersecurity
Data Science and Analytics
Electrical Engineering
Environmental Sciences
Geosciences
Industrial and Systems Engineering
Information Sciences
Materials Science and Engineering
Mathematics
Mechanical Engineering
Naval Architecture and Ocean Engineering
Nuclear Engineering
Oceanography
Operations Research
Physics
Software Engineering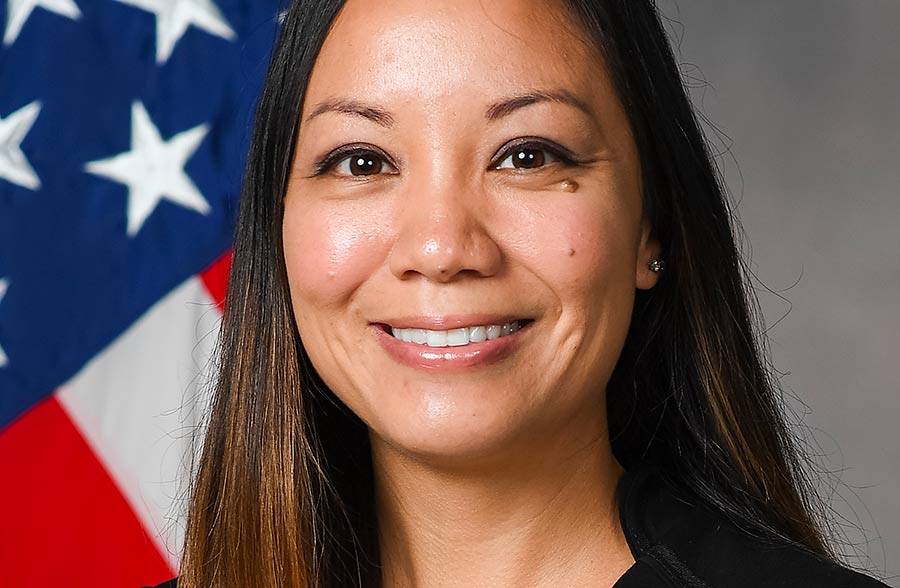 "The SMART Program was the catalyst for my research career. It has given me the opportunity to travel, meet new people, learn about new topics, and research areas, build my leadership skills, and confidence in my abilities. I am grateful for the SMART program because without it, I might not have pursued my masters and doctorate due to lack of knowledge and resources."
Jennifer Lopez, Ph.D.
Jennifer Lopez, Ph.D.
Mathematics, Air Force Institute of Technology, Ph.D. (2019)
Mathematics, San Francisco State University, MA (2010)
Mathematics, University of California, Davis, BS 2007 (through SMART 2005 Cohort)
SMART scholar Jennifer Lopez, Ph.D., decided to take her family's history of serving their country in a new direction. Jennifer comes from an enlisted family, a legacy she wanted to honor while pursuing her passion for mathematics. SMART provided Jennifer that opportunity when she received one of the first SMART Scholarship awards in 2005 for her bachelor's degree. Nearly 15 years later, she still serves the Department of Defense at her current facility, the Air Force Research Laboratory, Sensors Directorate. Since receiving her SMART Scholarship in 2005, Jennifer has gone on to earn both a master's and Ph.D. Jennifer's mentor, Dr. Richard Albanese, showcased how mathematics could be applied to various research to benefit the warfighter. He encouraged her to continue her education and listen to customer. On a daily basis, Jennifer works on collaborative teams, to apply her mathematic skills to analyst needs, by developing artificial intelligence and machine learning tools, and designing experiments. Jennifer is also motivated by her role as a mother and says, "I work hard because I know I am a role model to my children. I want to show them that though it might be difficult, they can make their own path through education and make positive changes. Programs like SMART make this possible."
Become a SMART Scholar!
Visit the SMART Program's website to learn more about eligibility requirements, award cycles, and how you can become a SMART scholar.